Tracer Acquires Mad Power Technologies, Going Crazy with AI and Data Science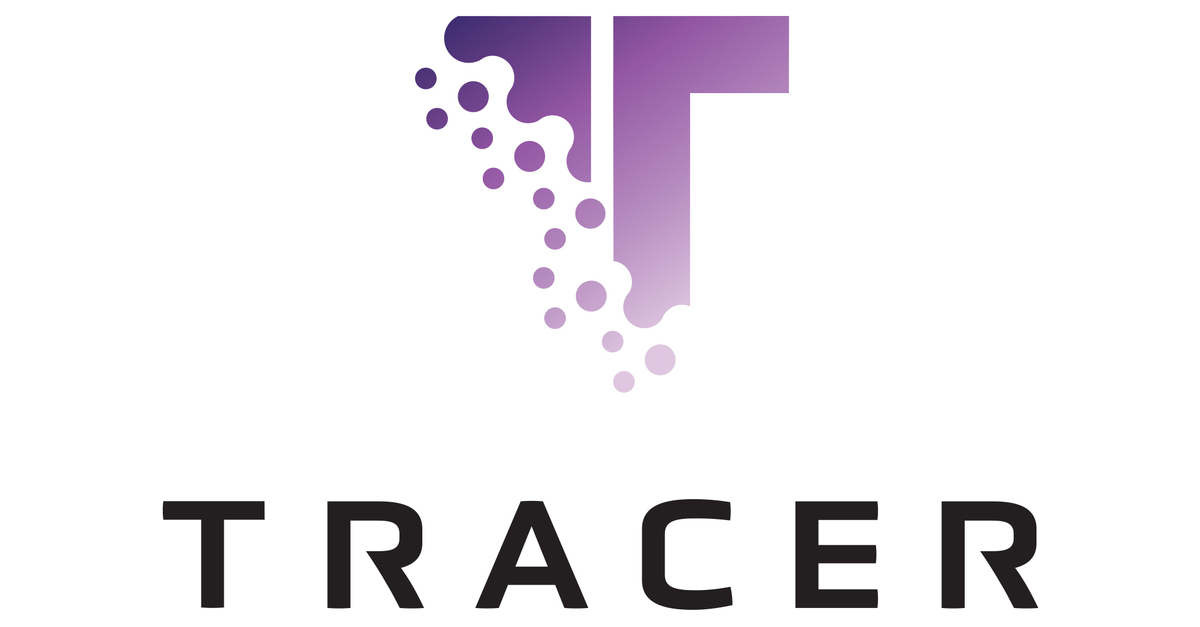 If you thought Tracer was crazy before, just wait until now! The company has recently acquired Mad Power Technologies, an artificial intelligence and data science organization, to establish a Center of Excellence (CoE). As part of the acquisition announcement, Tracer also stated that there will be more than 100 new jobs created in the next few years. Let's dive into what this means for Tracer and for the future of AI and Data Science.
What Does This Acquisition Mean? 
This acquisition by Tracer means that they are getting serious about their AI and data science efforts. With this CoE in place, they will have access to an experienced team of experts who can help bring their products to market faster. Furthermore, the center will provide a platform for employees to collaborate on projects from different departments across the organization. This is expected to result in increased innovation and productivity within Tracer's technology divisions.
The Potential Impact of This Acquisition 
The potential impact of this acquisition is huge! Not only will it boost Tracer's technological capabilities significantly but it could also mean better opportunities for those working at Mad Power Technologies. With over 100 new jobs being created in the near future, this could be a great way for employees to gain experience in a cutting-edge field like AI and data science while still being employed by a reputable company like Tracer.    
The Future Is Now        
It seems like every day brings exciting news related to artificial intelligence and data science. Companies like Tracer are leading the way when it comes to leveraging these technologies for their own gains as well as the benefit of society at large. We can expect even more advances from them over time as they continue to push themselves towards achieving greater heights with AI and data science solutions. It's an exciting time to be alive! 
Tracer has taken a big leap forward with its acquisition of Mad Power Technologies. By establishing a CoE dedicated solely to AI and data science solutions, they're showing that they are serious about investing in these technologies for both business success and societal good. With over 100 new job openings coming up soon too, it's certainly an exciting opportunity for those looking to get involved in this field! We look forward to seeing what amazing things come out of this acquisition moving forward.