Empower Your WORKFORCE With Data
Unlock Your Organization's Full Potential with Expert Data Analytics Training by Best-Selling Author Walter Shields. Elevate Your Team's Skills and Drive Success with Custom Live Virtual Events and Online Courses in Data Literacy and Analytics.
With over 10k learners
becoming data profesionals
Leading Businesses who Trust WSDA To Level up Their Employee's






Transform Your Business with Informed Decision-Making
Empower Your Team, Drive Growth with Data Literacy
Maximize Your Business's Potential with Data Literacy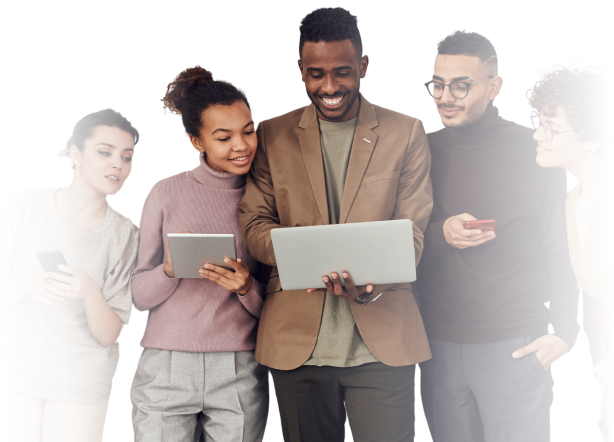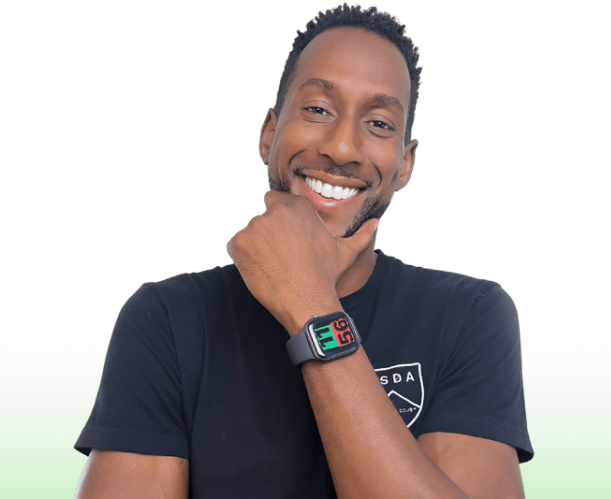 Walter Shields is a renowned data expert with over 25 years of experience managing data systems for start-ups, Fortune 500 companies, and organizations in industries ranging from law and healthcare to retail and beyond. 
Bestselling author of the number one book on data analytics, 'SQL Quickstart Guide', Walter's insights are sought after by learners around the globe. He is also a LinkedIn Learning course creator of top-rated data analytics courses and a professional in data science and machine learning from the prestigious Massachusetts Institute of Technology (MIT).
Over 40,000 learners have already benefited from Walter's guidance and expertise, as he helps them transform their data skills and achieve their goals.
Want to know more about walter?
Frequently asked questions.











The sessions are in depth teaching of analyzing data. The AI lectures providecontent that goes above and beyond to explain the concepts to your understanding.
It is one of the best decision I have made towards learning how to analyse. 

What makes WSDA is the attention the have pay to learners and their ability to communicate technical concepts in language that is diegestible to all skill levels.

The training is just brilliant! The content is very small detailed, lectures are easy to understand with great examples and you get hands on practice with real world projects

I needed an effective way to obtain data analytics skills to start my new career: with support from WSDA Learning.
I feel I Am well on my way to accomplishing my goal as I develp my skills 

As a non-technical professional, this platform allowed me to become an analytics expert within the domain I worked in for 10 Years, finance. I'm now. a Finance Data Analysist!

I feel I am well on my way to accomplishing my goal as I develop my skills


Maximize Your Team's Potential: Contact Us for Custom Data Analytics Training.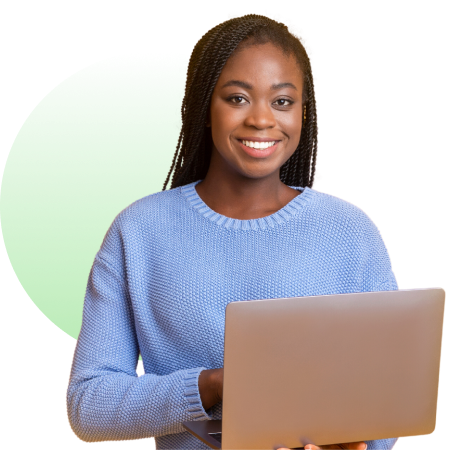 Stay ahead of the curve, with the WSDA Learning newsletter – Your daily guide to the latest in data Analytics and Data Science, and boosting your data skillsin the workplace