How JPMorgan is Leveraging AI and Data Science to Transform Fintech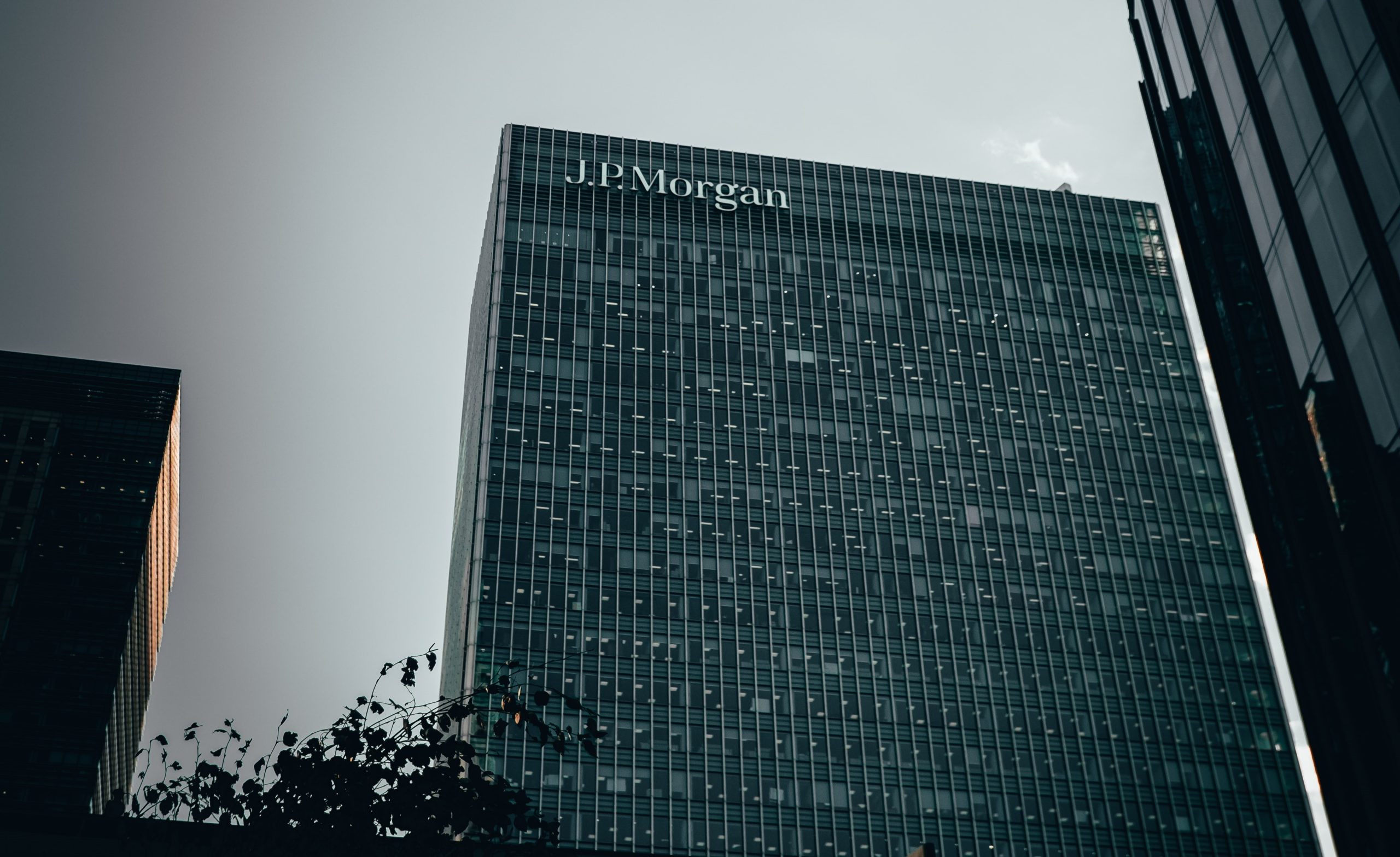 JPMorgan is making waves in the FinTech industry with the announcement of their fintech funding platform, Capital Connect. The bank has been discreetly adding to the team since the launch, and the platform is growing stronger, now focusing on AI and data scientists. Executive director Joel Bloch, the head of AI, is building a small, pragmatic cross-disciplinary team consisting of finance specialists, former entrepreneurs, product managers, designers and engineers. In this article, we will discuss more about the role of AI and data science in JPMorgan's fintech platform.
Joel Bloch is tasked with leading JPMorgan's AI team. The team's primary goal is to use AI and data analytics to improve JPMorgan's operations across multiple facets of the business, including investment, trading, and banking. In doing so, the team aims to automate repetitive tasks and streamline operations by implementing new algorithms and models, all while minimizing the risks involved.
The data science specialists working on the fintech platform are a small and pragmatic cross-disciplinary team. They work closely with engineers, finance specialists, former entrepreneurs, product managers, and designers, to ensure that the platform is easy to navigate, intuitive, and meets the needs of JPMorgan's clients. The team approaches problems with a scientific mindset, using data to drive their decisions and implementing solutions based on rigorous testing and experimentation.
One of the most senior data scientists in the team is Luke Stedman, who used to lead Winton's data projects. His expertise in building strategies with data and statistical models helped Winton become one of the most successful hedge funds in London. At JPMorgan, he is focusing on using machine learning algorithms to improve operations across the board.
The team's work is multifaceted, but there is particular focus on using AI to enhance JPMorgan's risk management strategies. They are experimenting with various algorithms that can help identify potential risks and find the best possible solutions to mitigate them. It's no secret that the financial services industry has to operate under very strict regulations, and JPMorgan is making sure that its fintech platform complies with the regulatory requirements of the banking industry.
JPMorgan is taking an interesting approach to the FinTech industry by concentrating on AI and data analytics. As the bank enters the space, it's worth taking a moment to consider what this approach means for the industry. It's clear that the bank recognizes the impact that AI and data science can have on the financial services industry. By using their expertise in these areas, JPMorgan is developing a platform that aims to automate mundane tasks while ensuring operations adhere to stringent regulatory requirements. As the team continues to grow, we can expect the platform to become more sophisticated and intelligent.