Leading Businesses Trust WSDA Learning To Level Up Their Employee's Skills:








THE PERFECT LAUNCHPAD
FOR YOUR TECH CAREER

WE'RE A
TEAM
Unique AI-Powered Learning courses. With human help

THRIVING
CAREER
Become a Data Analyst or Scientist!

FIND
SUPPORT
You're Never Alone. You're one Message from being Unstuck!

STAY
AHEAD
Our Content Updates with the Latest Industry Trends
TOOLS FOR SUCCESS
UNLEASH YOUR POTENTIAL!
Join the Next Generation of Data Analysis with AI-Powered Training on WSDA Learning and Unlock Your Data Potential!
UNSTOPPABLE CAREER GROWTH: KEEP MOVING FORWARD WITH US!
Your subscription gives you access to our entire Data Analytics and Science library & our Suggested Subscription $20/ month or pay what you think is fair. We are constantly updating and expanding our courses.
This platform is a must for job-seekers realizing that data analysis and data science are essential in-demand skills!
The training is just brilliant! The content is very well detailed, lectures are easy to understand with great examples and you get hands on practice with the real world projects.

I needed an effective way to obtain data analytics skills to start my new career; with Walter's support I feel I am well on my way to accomplishing my goal as I develop my skills.

As a non-technical professional, this platform allowed me to become an analytics expert within the domain I worked in for 10 years, finance. I'm now a Finance Data Analyst!

The sessions are in depth teaching of analyzing data. Walter provides content that goes above and beyond to explain the concepts to your understanding.It is one of the best decisions I have made towards learning how to analyze data.

What makes WSDA amazing is the attention they have pay to learners and their ability to communicate technical concepts in language that is digestible to all skill levels.
Our LEARNERS work at leading companies.








INVEST IN YOUR FUTURE
YOUR WAY!
Your Education, Your Choice: Pay What You Want and Determine Its Value to You!
Data Education for All: At WSDA, we believe that education should be accessible to everyone, regardless of their financial situation. That's why we offer affordable, high-quality data programs with offer-based pricing. Our commitment to your success means that we provide exceptional training and support to help you achieve your goals. Join us today and start your journey to success!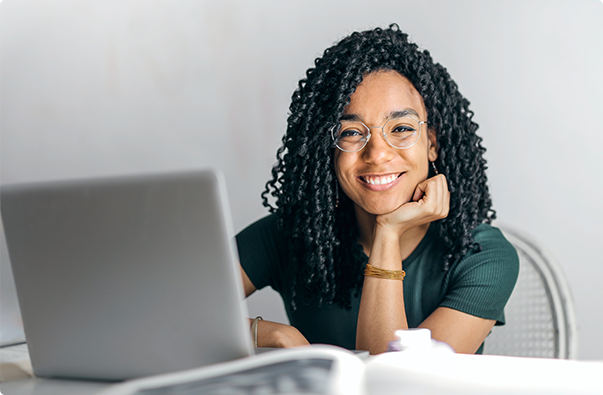 We provide valuable content in Data Science and Data Analytics to beginner, intimidate and advanced learners.  We're pleased to present this content in an offer based model.  This is where you pay what you believe our content to be worth to you.
How long are your programs?
WSDA training programs all self paced, where you will learn the technical skills you need to get job-ready.  You can request 1 on 1 training for a personalized program of study.
I work full-time but want a career in Data. Can I?
Yes. There are learners who complete our programs while working full-time. The program is 100% online and self paced.  However we encourage hard work and dedication if you intend to join the program regardless of current work status.
Will you help me find a job?
We do everything we can to help you find a job. Our career-focused support include but are not limited to networking, resume and LinkedIn reviews, cover letter writing, negotiating, navigating the job search, and interview preparation
Do I need an academic degree or prior knowledge?
No. No prior knowledge in a particular field of study is required. We've
learned that learners who are motivated, with grit, determination, and aptitude, regardless of previous knowledge or experience are successful.
Stay Ahead in Data Analytics and Science: Get the Latest News for a Successful Career!