Canva Unveils AI-Powered Tools and Brand Hub during its Canva Create Virtual Event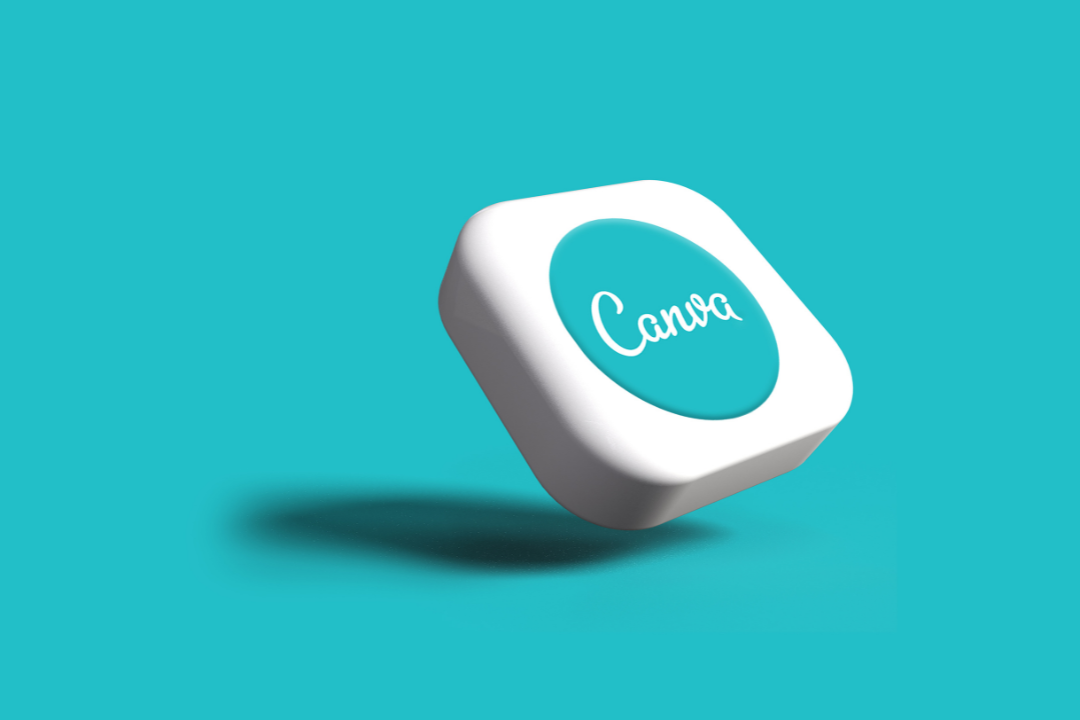 Canva, the popular graphic design platform, is back with yet another impressive feature launch. In a world that is rapidly evolving towards digitization, Canva continues to innovate and provides users with top-of-the-line tools to create stunning designs. This time, Canva has introduced several AI-powered tools and an entirely new Brand Hub. In this blog, we'll discuss these new features and how they can help bring your designs to life.
Canva's new "Assistant" feature is a game-changer. This feature allows users to search for design elements and provides quick access to key features. It acts as an intuitive guide and makes designing workflows even more efficient. Users will enjoy the feature's simplicity and ease of use for all their design needs.
The new "Magic Write" feature is another addition to Canva's impressive feature list. It helps users to write website copy or presentation summaries with ease. It assists with grammar and spell checks and makes the writing process much more comfortable for users. This feature is also expected to improve productivity and speed up the writing process.
Canva's "Magic Design" tool is the icing on the cake. This AI-powered tool lets users upload an image and then select from several templates of personalized styles. The result is a stunning, custom design that will amaze your audience. This cutting-edge tool helps you to create beautiful designs by giving you multiple customizable templates.
"Magic Edit" is another fantastic tool that allows you to add or replace anything in your images. It can change even the most minute details, making it easier to adapt and customize an image to your needs. The Magic Edit feature is a time-saver, as it eliminates the need to spend hours making edits to an image in a separate tool.
Lastly, we have Canva's latest feature, "Beat Sync." Beat Sync is an intelligent feature that automatically matches video footage to your chosen soundtrack. It eliminates the need to spend hours manually syncing the video and the music. After selecting the footage and the soundtrack, Beat Sync takes care of the synchronization. This allows users to produce amazing content with minimal effort.
In conclusion, Canva's new feature launch has once again solidified its position as a top graphic design platform. With the advanced AI-powered tools that help with design, writing and image editing, designing has been made even easier. The introduction of Beat Sync adds a new layer of creativity to the platform, as it allows easy alignment of video and music. In short, Canva's new features are a welcome addition to the already impressive platform, and we look forward to seeing how they'll improve designers' workflows.