Apple's $1 Billion Investment in AI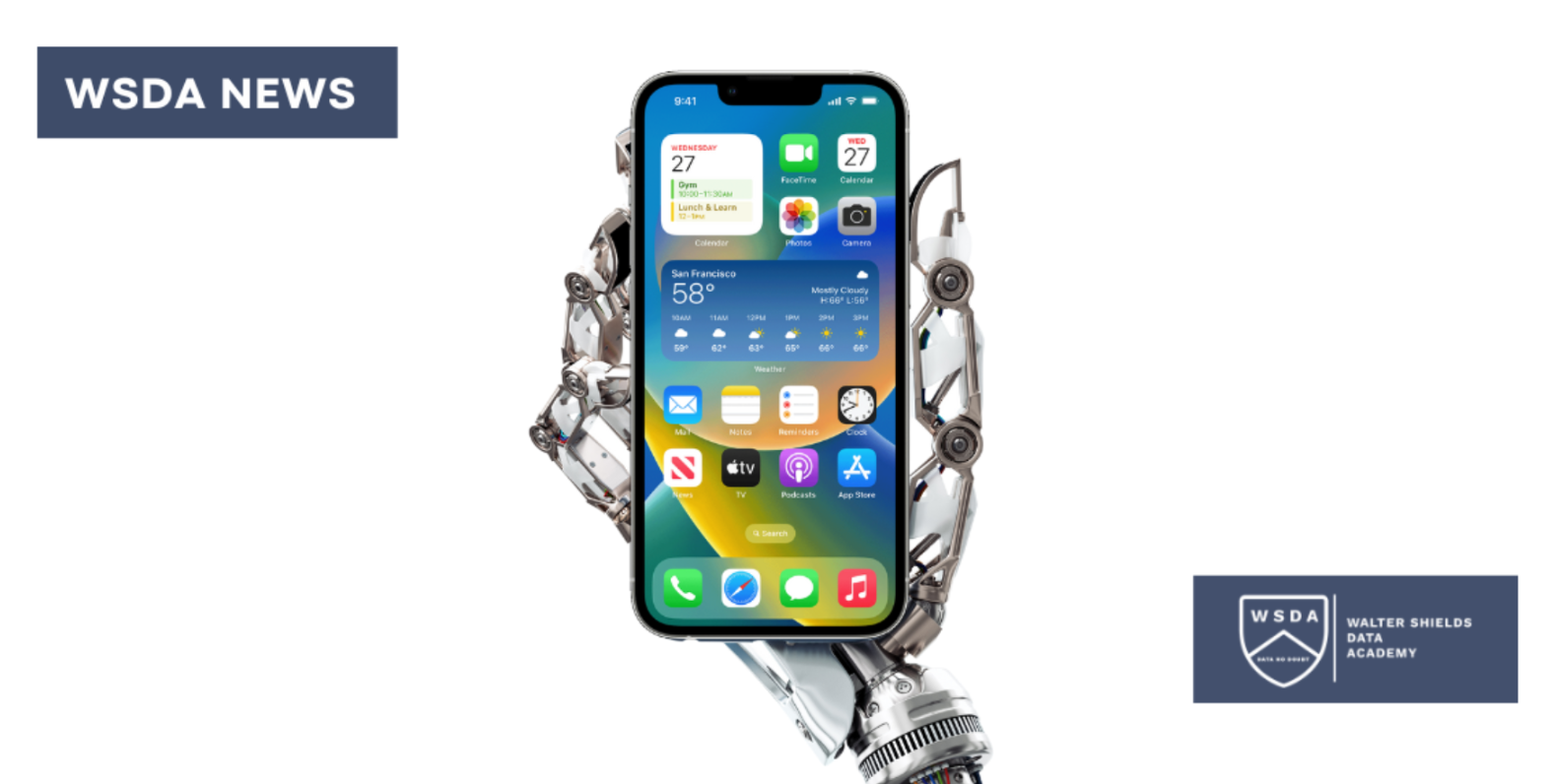 Apple's CEO, Tim Cook, has revealed that Apple has been investing in generative AI technology for years. However, the company was caught off guard by the industry's increasing interest in AI. As a result, Apple's executives have been working tirelessly to catch up since late last year.
In a recent Power On column by Mark Gurman, Bloomberg's Chief Correspondent, it was disclosed that Apple plans to allocate $1 billion annually towards the development of its generative AI products. Led by Craig Federighi, SVP of Software Engineering, and the SVP of Machine Learning and AI Strategy, these initiatives include integrating AI into Siri, Messages, and Apple Music. The company is even exploring the use of AI in Xcode to assist app developers. The ultimate goal is to create a virtual assistant that comprehends user needs, offering proactive solutions and answering complex queries. To achieve this, Siri will leverage natural language processing (NLP) for enhanced performance.
Craig Federighi is supervising the integration of AI into the next major version of iOS, introducing features powered by Apple's large language model (LLM). For instance, Siri will boast improved interaction with the Messages app, enabling users to ask complex questions and benefit from more efficient sentence completion. Federighi's team is also prioritizing incorporating AI into Xcode, streamlining code writing for developers.
Apple's cloud services unit is also capitalizing on AI through Project Proactive, employing machine learning (ML) algorithms to analyze user behavior patterns and offer predictive information based on location, calendar, and email usage.
Apple is fully committed to catching up in the AI domain. The enhanced Siri and the integration of AI into Apple devices will undoubtedly enhance performance and user experience. Although the exact release date of the improved Siri remains uncertain, Apple's dedication to generative AI technology holds great promise for personalized and optimized experiences, signifying a bright future for the company in the AI market.