Airbnb Leverages AI to Curb Halloween Party Rentals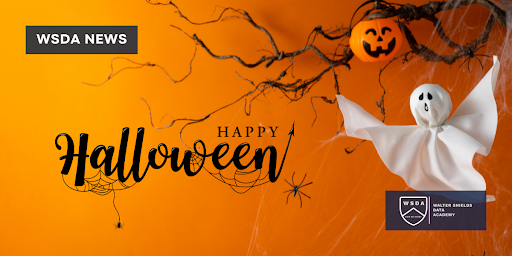 If you're planning to rent a house for a Halloween bash this year, you might need to reconsider your options, as Airbnb is taking a firm stand against party-related rentals. In a recent news release, the property rental giant revealed its use of artificial intelligence (AI) to restrict bookings that could potentially be used for parties.
Airbnb's AI system is set to flag one- or two-night bookings that it deems high-risk, preventing these bookings from going through. The system takes into account several factors, including the duration of the booking, the proximity of the property to the listing, and the timing of the booking, to determine the potential for a high-risk gathering.
This isn't the first time Airbnb has implemented such measures. Last year, the company introduced restrictions aimed at curbing parties, resulting in approximately 15,500 people in California, 11,300 in Florida, and 11,000 in Texas being deterred from booking entire-home listings, as per the company's release.
Naba Banerjee, Head of Trust and Safety at Airbnb, explained, "While disruptive parties are rare, we want to try to reduce the risk of them even more." He added that Airbnb's AI anti-party system is a valuable tool in achieving this goal and expressed optimism about its positive impact on communities and neighborhoods during the Halloween season.
These AI-driven measures are in line with Airbnb's global party ban, which is designed to promote respect for communities in proximity to Airbnb listings and protect homeowners from property damage. According to Airbnb, this ban has contributed to a 55% year-over-two-year reduction in the rate of party-related reports since August 2020. In 2022, a mere 0.039% of reservations on Airbnb resulted in allegations of party-related incidents.
Airbnb's deployment of AI to restrict Halloween party rentals reflects its commitment to creating a safer and more responsible platform for both hosts and guests, ensuring that the spirit of Halloween is celebrated with respect for the community and the properties involved.