16-Year-Old Data Scientist Takes on Gender Bias in Sports Media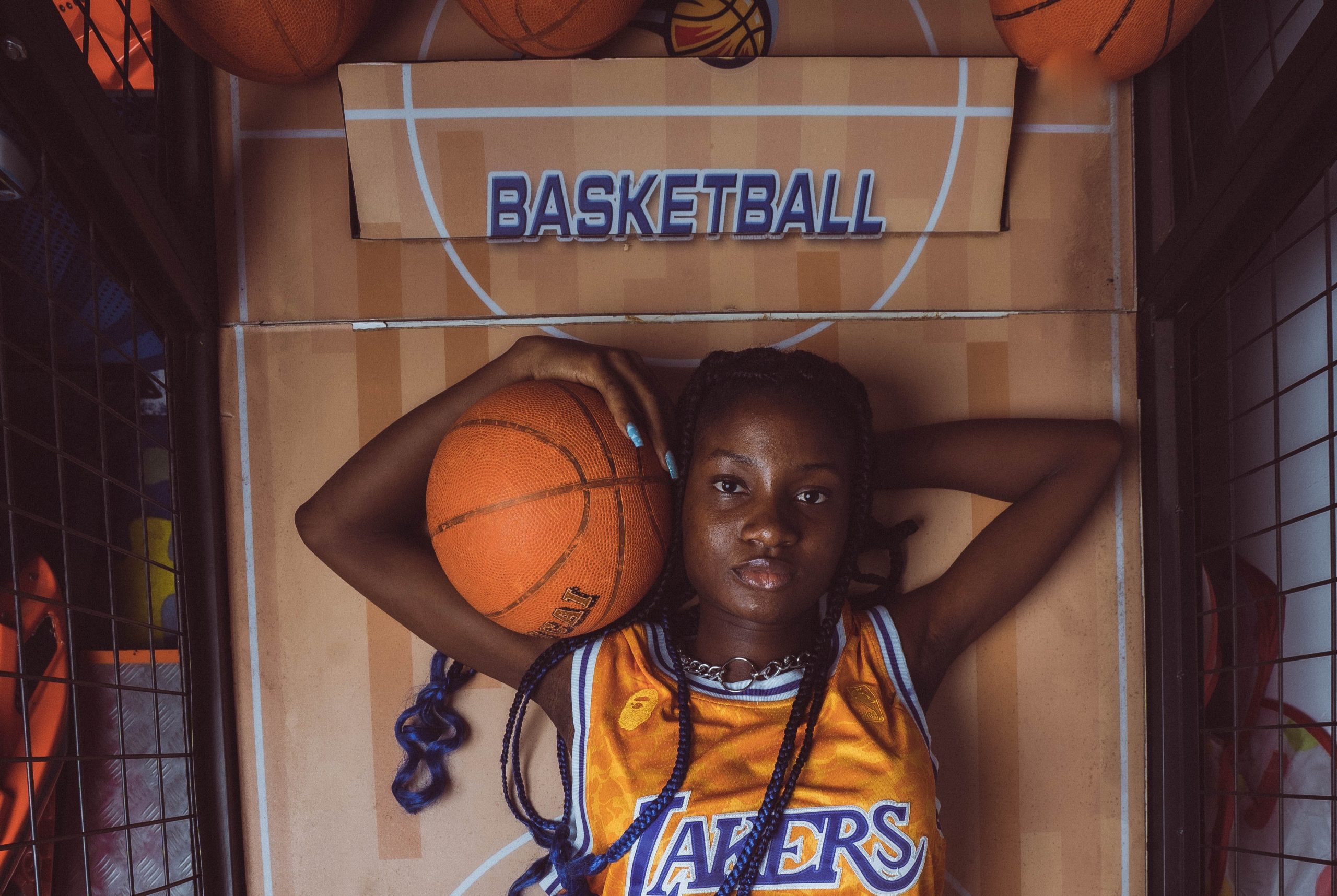 Gender equality in sports media coverage is a recurring issue that has gained attention over the years. The underrepresentation of female athletes in sports media has influenced how society sees women in sports, perpetuating gender stereotypes and limiting opportunities for female athletes. However, innovation and determination can make a significant difference. In this article, we explore the story of Nathaniel Yellin, a 16-year-old data scientist who has created an R Shiny app to fight against gender bias in NCAA Women's Basketball media coverage.
As a passionate sports enthusiast and data science enthusiast, Nathaniel took on the challenge of using his skills in data science to address the underrepresentation of female athletes in the media. Through his organization and interactive R Shiny application SIDELINED, Nathaniel has used natural language processing (NLP) techniques to analyze over 1,700 ESPN articles from ESPN.com to expose the bias in media coverage of male and female Division 1 college basketball athletes. The findings of his study show that male athletes receive 69 percent of media coverage while female athletes only receive 31 percent.
Nathaniel's R-Shiny app, which is best viewed on a laptop/desktop, has an interactive dashboard that displays data visualizations and allows users to filter data. Through his study, Nathaniel hopes to increase awareness of gender bias in media coverage and inspire change in the media industry. His initiative is critical, especially since sports are one of the most significant channels of media coverage, with millions of people tuning in to watch sports events every year.
The SIDELINED app and Nathaniel's study have gained recognition from various media outlets and organizations, including the University of Central Florida, which has presented him with a scholarship for his exceptional work. Furthermore, Nathaniel's R-Shiny app has garnered interest from sports journalists, researchers, and enthusiasts worldwide, earning him invitations to participate in various sports and data science conferences.
Nathaniel's hard work, dedication and innovative approach towards fighting gender bias in sports media coverage are commendable. Through SIDELINED, Nathaniel has shed a spotlight on the issue of gender bias in sports media, encouraging sports enthusiasts, journalists, and organizations to identify and challenge the underrepresentation of female athletes in media.
We hope that Nathaniel's initiative will encourage other sports enthusiasts and data scientists worldwide to use their skillset to address issues such as gender bias, which impact society at large. Nathaniel's story serves as an inspiration for the future, especially regarding issues such as social justice and representation in the media.